ON YOUR FAVORITE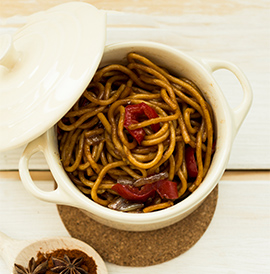 TIKKA CHICKEN
The sauce is usually creamy and orange-coloured.
$14.95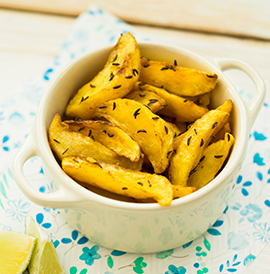 SPICY WEDGES
Spicy wedges make a great party appetizer for any occasion.
$10.95
CHICKEN CURRY
Chicken curry is typically served over rice jasmine or basmati both of which have a fragrant aroma.
$14.95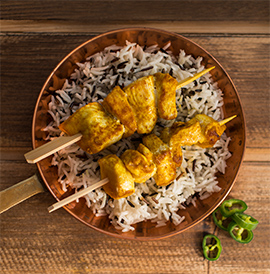 RED CURRY
Thai style, hot and sour, seasoned with lemon grass and chili, mushroom, red onion and basil.
$18.95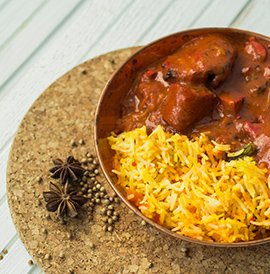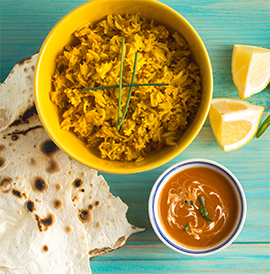 SPICY VEGGIES
This list includes dishes in which the main ingredient or one of the essential ingredients is a vegetable or vegetables.
$11.95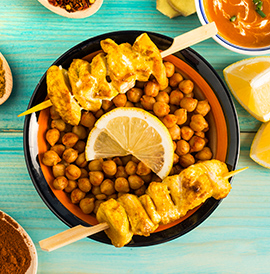 SPICY MIX
Spice mixes are blended spices or herbs.
$12.95